According to a recent survey, 97% of all marketers believe that content marketing is essential to their overall strategy. This means you are probably already involved with content marketing, but how effective are your efforts? Maximizing your content means paying attention to trends. Here are some current ones you should probably be taking advantage of.
More Users Prefer Video
A 2018 survey revealed that 68% of consumers preferred video over written content, and that number has significantly increased since that time. For example, Business Insider reported in 2020 that the number of people who watched online videos reached over 244.4 million. This number exceeded predictions for year-over-year growth.
Videos can make a lasting impression in a way that written content cannot. For example, people tend to remember what they've seen in a video much more than they do with something they have read. After watching one of your videos, your customers are more likely to feel a personal connection with you as well. If you are not currently doing videos, you could be missing out on quite a few clicks.
People Like Interactive Content
According to the Content Marketing Institute (CMI) interactive content such as polls, surveys, and quizzes help to engage your audience. And it's so effective that 75% of content marketers are planning to increase their interactive content in the near future. The idea behind this is really simple – people like it when you take time to consider what they have to say.  Therefore, it's a great way to build trust and learn what's working and what isn't all at the same time.
Content Must Add Value
With more content being produced, you'll have to provide something of value in order to stand out. Accordingly, you should focus on producing content that does one or more of the following:
Informs or educates
Provides solutions to a problem
Tells a story or relays personal experiences
Encourages interest in a new topic or idea
Value-added content helps establish you as a trustworthy authority in your niche. In turn, this makes it more likely that people will share your content with others. Is your content primarily sales-oriented in nature? Consider adding informational articles or blog posts that inform and educate people about the need for your products instead.
Attention Spans are Getting Shorter
Opinions as to just how long you have to grab someone's attention online differ. However, most people agree that attention spans these days are getting shorter. Accordingly, this means the window of time in which to grab and hold someone's focus is very limited.
What type of first impression does your content make? Will it draw people in and then captivate their attention afterward? If it seems a little dull up front, maybe it's time to rethink your presentation. Likewise, if your content isn't optimized for mobile searchers, users may give up before even viewing it. This means you may need to consider how your content looks and performs, as well.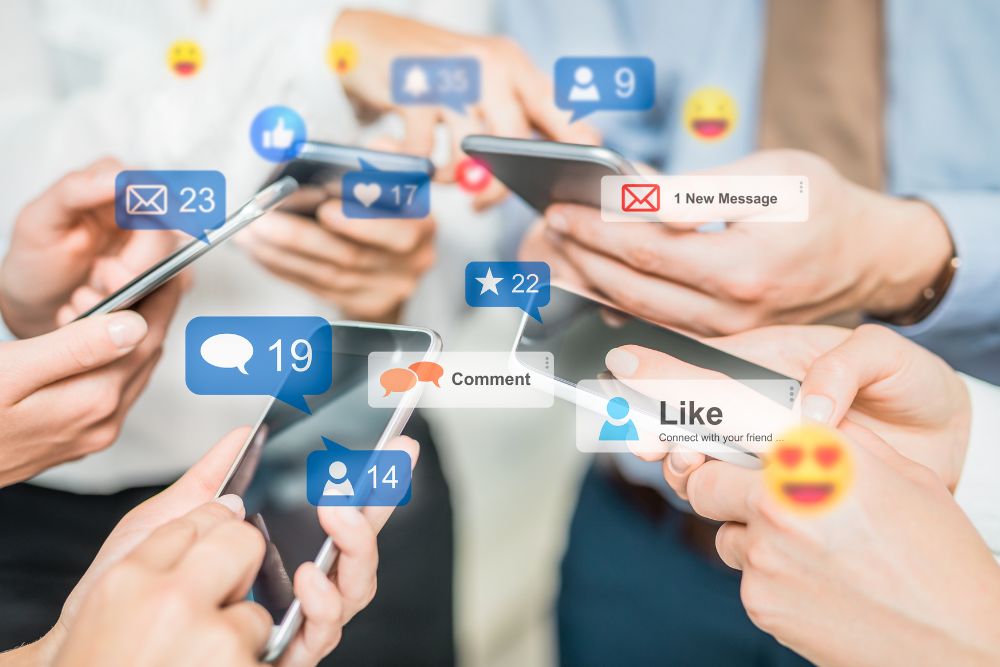 Social Media Marketing is Still Essential 
Content marketing trends may come and go; however, social media marketing is one tool that businesses will continue to use year after year. If you are not fully utilizing the power of social media, you could be missing out on brand awareness opportunities. But maximizing social media means more than just making a few posts and hoping they will go viral. It involves a personalized approach that can even include highly-targeted ad campaigns.
Fortunately, you do not have to be an expert or worry about keeping up with the latest trends. Instead, let SocialTrend do all the heavy lifting for you. Contact us today to find out more.