About Us
SocialTrend is proudly woman-owned and operated. This has guided the team in bringing a relational approach to every client it works with. The founder, Dawn Malinowski, likens ST to your outsourced marketing department and the concierge marketing agency for small businesses. Since its inception in 2013, it has created and overseen the implementation of hundreds of marketing campaigns for small businesses throughout the US. Using multiple social media platforms, Google Ads management, search engine optimization, graphic design, and website development, the ST team has propelled the growth of many small businesses looking to improve their visibility and marketing efforts.  The team not only improves their clients' online media presence, it also continually recommends and develops campaigns and marketing materials that connect the vision of the business owner to serve the needs of potential customers.
SocialTrend isn't about cookie-cutter marketing. The agency knows that each small business has its own unique vision (and challenges). As a result, SocialTrend uses the concierge approach. It researches and caters to your marketing needs.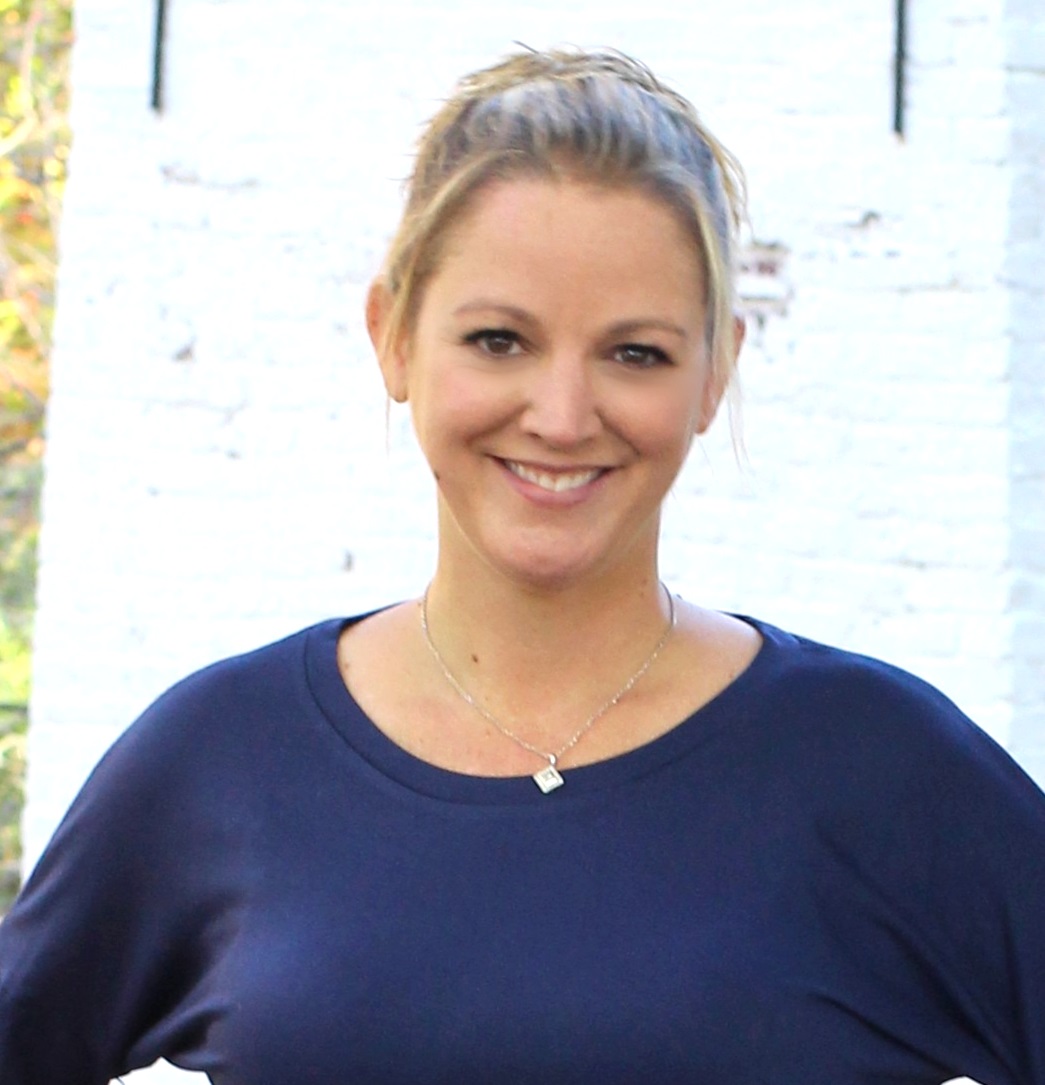 Dawn Malinowski is the Founder of SocialTrend Marketing Solutions.  She began her career as an educator. She launched her business after taking some time off to enjoy motherhood. Dawn's educator background has allowed her to bring a different approach to digital marketing, relying heavily on tools and metrics to support the creative process. She also sees herself as a strong collaborator with both her clients and team to ensure the individual growth of the client's business.
Her entrepreneurial success and small business marketing expertise have resulted in Dawn being an in-demand speaker and presenter for a wide variety of business groups, chamber of commerce meetings, colleges and conferences. These presentations on social media marketing, search engine optimization and website design have been met with rave reviews. Her audience has said they walked away with options to now effectively and immediately promote their businesses through proven social media tactics. Dawn was also honored to be asked to be a participant on Congressman Andy Kim's Women Business Owners Forum in March, 2022.
Dawn also believes in the power of giving back to the community. She is currently on the board of the Society for the Prevention of Teen Suicide, the Greater Toms River Chamber of Commerce, and the Monmouth Regional Chamber of Commerce.  SocialTrend is a member of the Jersey Shore Chamber of Commerce, the Brick Township Chamber of Commerce, and the Monmouth Ocean Development Council. 
While Dawn absolutely loves what she does through SocialTrend, family is everything to her. Family vacations with her husband and three kiddos, along with flea market trips, hiking excursions and mini yoga retreats are what refuel her to show up for her business. And don't be surprised to find her on the treadmill desk taking a call!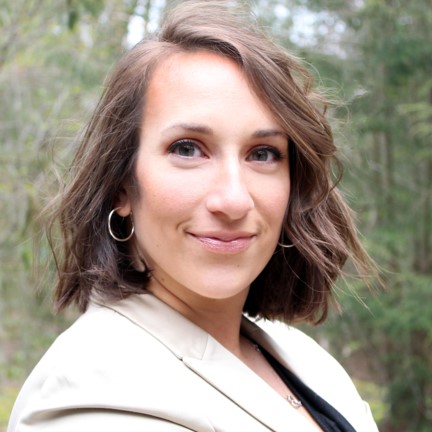 Renee Rossi is the Vice President at SocialTrend Marketing Solutions LLC. With a background in management in various industries, Renee enjoys blending traditional data collection with creativity to discover unique and effective marketing techniques.
Renee earned her BS in Business Management with a Certificate in Management Information Systems from the University of Connecticut School of Business.
Originally from Connecticut, Renee currently resides in NJ with her husband and their two sons. An athlete since childhood, Renee enjoys staying active in the gym and mountain biking with her family.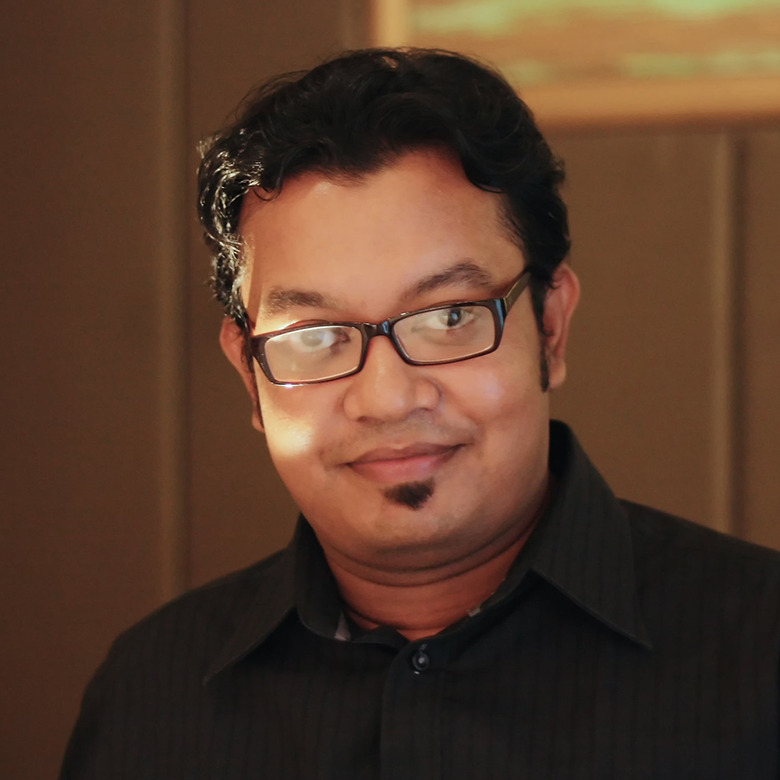 Russell John is the Coding Specialist at SocialTrend Marketing Solutions.  He specializes in Linux system administration, open-source software deployment, web development, and cyber security research.
In his spare time, he volunteers with various community-based non-profit organizations, as well as pursuing his ever-growing list of hobbies, including photography, philately, origami, and more. 
Russell listens to a lot of trance music, drinks an insane amount of coffee, and works the graveyard shift primarily.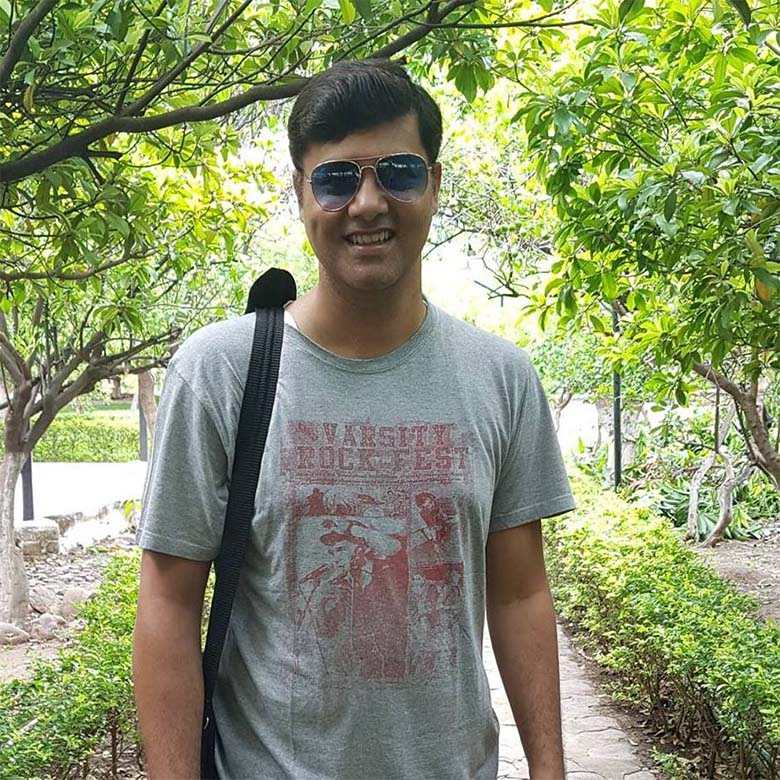 Mohit Jain is an SEO expert at SocialTrend Marketing Solutions. Mohit has been in the SEO industry since 2009 and joined the SocialTrend team in 2017. He has worked on all of the SEO and Link Building campaigns managed by us. During this time he has successfully carried out onsite SEO improvements for clients like Century Jewelers & Loan, Aphrodite Marble & Granite, East Coast Pools and many others.
Mohit has over a decade of experience in creating & managing link building campaigns. Whether it is local or national link building campaigns he has delivered top class results making our clients come back to us month after month to continue with link building for higher Google rankings.
Mohit is an avid reader of searchengineland.com and searchenginejournal.com to keep himself updated on all things happening in the world of SEO.
In his free time Mohit likes to read books with 'Rich Dad Poor Dad' being his favorite. He also plays Squash regularly at the local community club.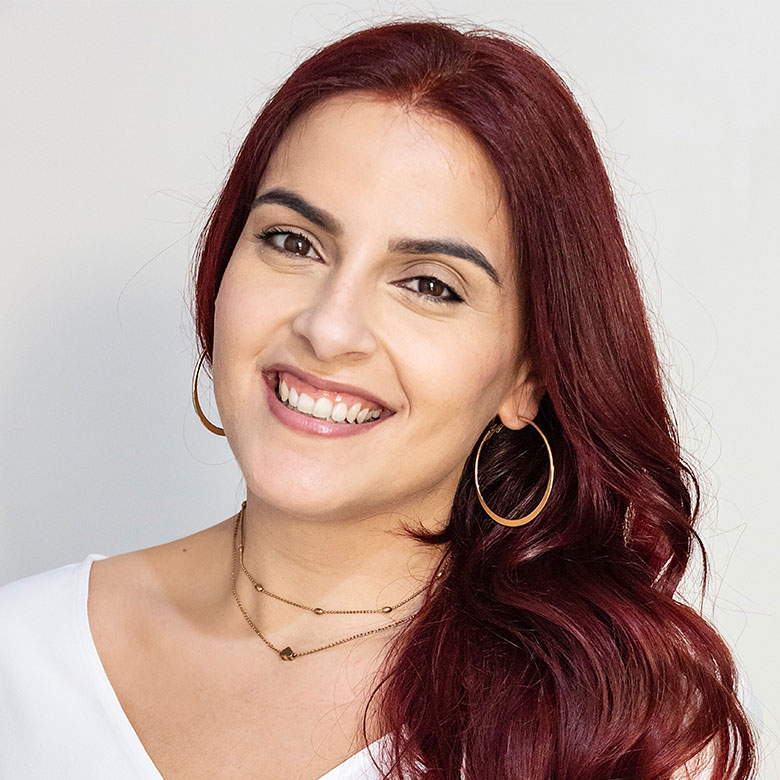 Bella Zee is an experienced article writer and copywriter who has been crafting compelling content for over a decade. She strives to help companies reach out and connect with their audiences in meaningful ways to make an impact. With a diverse writing background in various niches, Bella is dedicated to providing quality work that engages and inspires.
Bella discovered her passion for writing early on and has since made it her life's work to help others express their thoughts and ideas with clarity. With each article and copywriting project, she takes a holistic approach – understanding the audience and infusing her work with heart and creativity. Her dedication to making the written word shine inspires those who work with her and those who read her work.
In her free time, Bella enjoys exploring new places, homemaking, reading books, and trying out new recipes in the kitchen. She loves to bring her creative writing into every aspect of life. With a passion for the written word, Bella is a one-of-a-kind talent who brings life to every project she takes on.