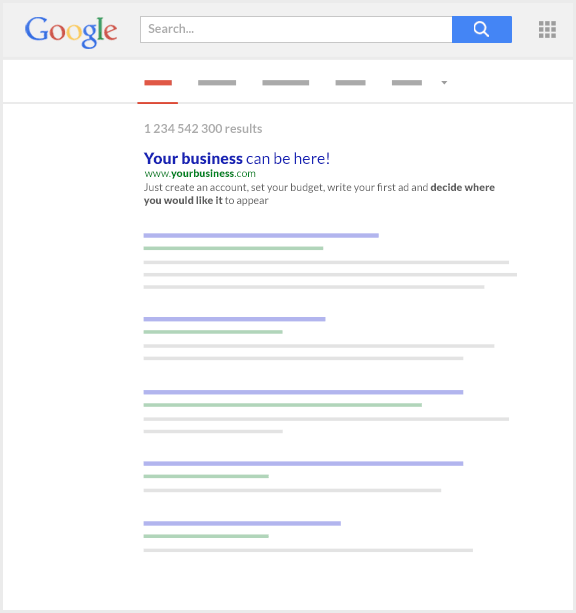 Google Ads Management

Attract more customers
Google accounts for approximately 92% of the global search market share. Consequently, if you want to get noticed, tapping into the power of Google Ads is one of the best ways of doing so. As a Google Ads partner, SocialTrend can ensure your advertisements attract the attention of those you are trying to reach most.
When placing Google ads, you have lots of choices, so why should you rely on us? As an industry leader, we do offer a couple of advantages that allow us (as well as your adverting campaign) to shine.
---

We can work with your budget
One of the best parts about Google Ads, is you only pay when someone clicks to your website.  We have had clients get phone calls on the day their ads were launched.
---
Google Ads Partner and Certification
As a Google Ads partner, we've consistently met Google's criteria for performance, ad spending, and certification. As such, you can feel confident that our efforts will provide you with optimal results.
Having Google Ads certification means our knowledge and efforts have been proven through a series of written exams. And since those exams must be retaken every year, you can be sure that we'll remain current on all Google's best practices, as well.
Are you ready to attract more attention on the world's largest search engine? Reach out to SocialTrend today so we can put the power of Google Ads to work for you.