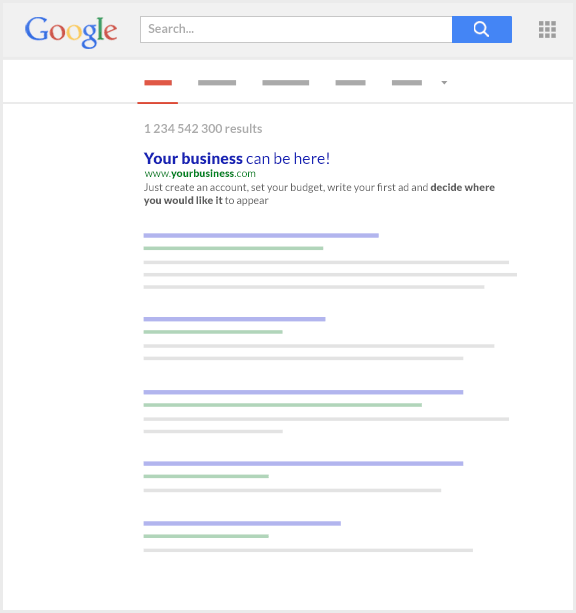 Search Engine Optimization (SEO)

Attract more customers
When was the last time you looked beyond page 1 of your search results? If you're like most people, the answer is probably "never." Ranking at the top requires hard word, which means that showing up on the first page is no coincidence. Even so, it takes more than effort, as a targeted approach is needed if you are to outpace your competition.
Why should you try to come up with your own SEO strategy and then hope for the best? When you partner with SocialTrend, you won't have to. Our team does all the heavy lifting so that all you have to do is enjoy the rewards. And we'll constantly evaluate the results and then make adjustments to the plan as needed.
---
What kind of services can we offer?
A few we can use to help take your business to the next level include: