Social Media Marketing
Does the idea of digital marketing feel daunting? We totally get it. We manage your marketing so you can focus on your business!
We will provide you with a plan that serves your small business needs best. Especially with the oh so many social media platforms, it's hard to keep up and figure out where to even start. Our marketing plan will tell you where to invest your digital marketing dollars and look for opportunities to expand your reach.
We're experienced digital marketers. We stay on top of all the algorithm changes and other tweaks to the digital marketing platforms. SocialTrend will only recommend and implement social media activities that serve your goals. Our services can include: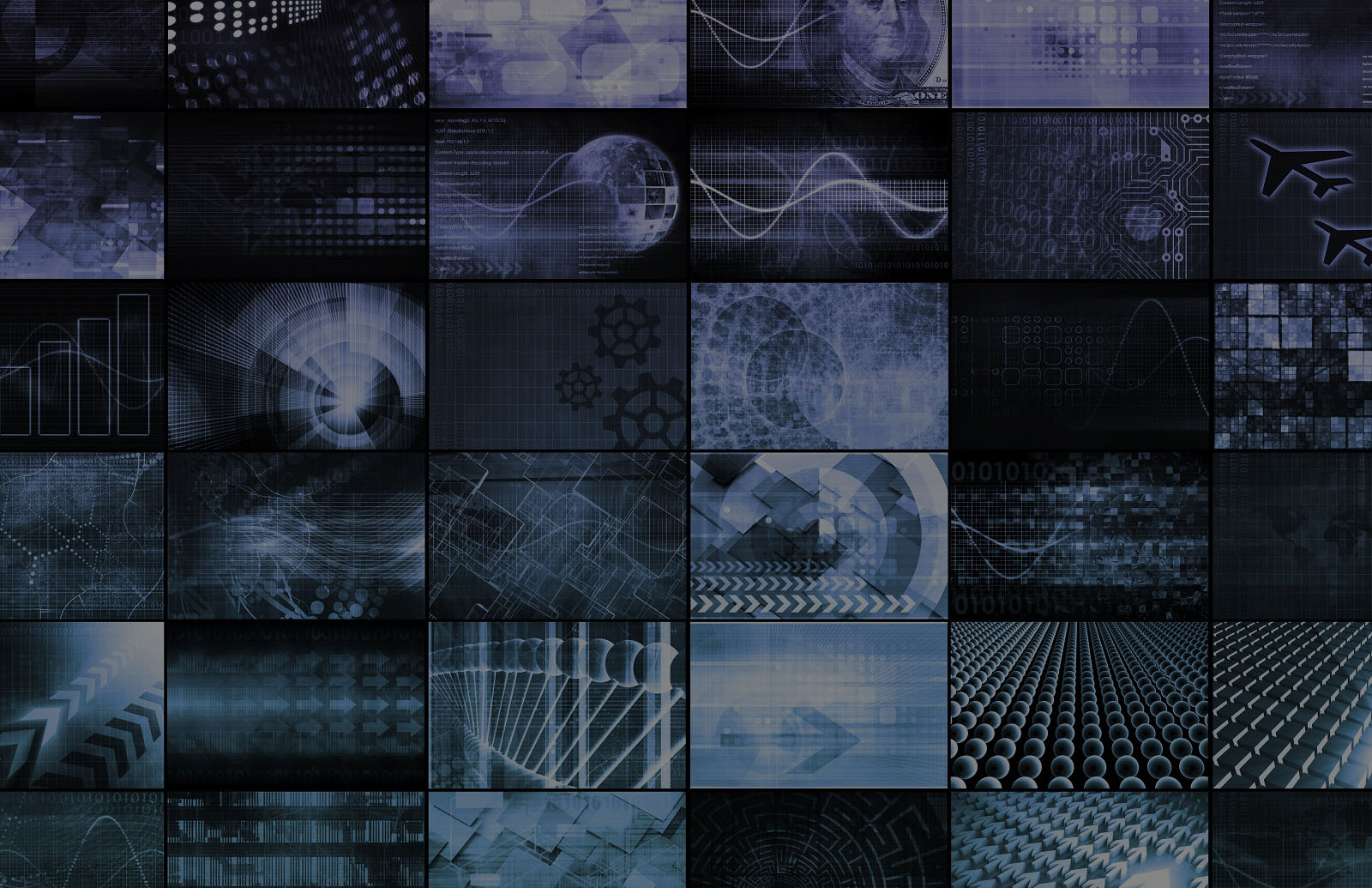 Those who stop marketing to save money are like those who stop a clock to save time.
Henry Ford
We also have heard from many small business clients that they perceived social media as a "time suck" keeping them away from actually generating business. Yet, they know that they need to be there – most importantly – consistently.
Let us become your marketing voice and get the "time suck" off your plate. Our team will work with you to find the best social media platforms and digital marketing tools for your small business. After all, you want to be where your current and future customers are.