First launched in 2003, WordPress was originally used primarily for blogs. However, it has evolved over the years, making it the perfect platform for any business website. In 2021, W3Techs reported that 40% of all websites were using WordPress, which has likely increased since then. Maybe you too are using WordPress and would like to make the most of this platform. If so, here are a few plug-ins you may wish to explore.
Yoast SEO
As the most popular WordPress plugin, Yoast SEO is currently installed on more than 5 million active websites. This user-friendly plugin provides guidance on keywords, meta descriptions, page titles, and more to help you be seen more easily by search engines.
The free version of Yoast gives you a faster loading time and previews of what your results might look like in Google. There's also a premium version, which will provide you with advanced tools such as:
Social previews that give you a sneak peek of what your content might look like on Twitter, Facebook, etc.
Internal linking blocks that will allow you to add a table of contents or related links
Automated internal linking suggestions while creating your content
Tools that will help you optimize your content for keyword variations
Ecwid E-commerce Shopping Cart
Take sales to the next level with the Ecwid E-commerce Shopping Cart. This plugin streamlines e-commerce transactions by helping you calculate shipping costs, sales taxes, and more. It's  compatible with over 40 payment options and provides support in more than 45 different languages.
With Ecwid, you can easily add your virtual storefront to Instagram and Facebook and have your operations synched between your WordPress site and social media. And you'll even have access to an app that will help you manage your business while on the go.
Broken Link Checker
Search engine crawlers send reports back to Google each time they stumble upon a broken link. Dead links are then tagged by search engine bots, which can ultimately penalize you in rankings. The problem is that you may not even realize you have broken links, as they could be contained within comments or even images.
Broken Link Checker verifies each and every link on your website and can even flag certain comments for possible deletion. It's a good idea to run Broken Link Checker when making major changes and occasionally in between times just to be on the safe side.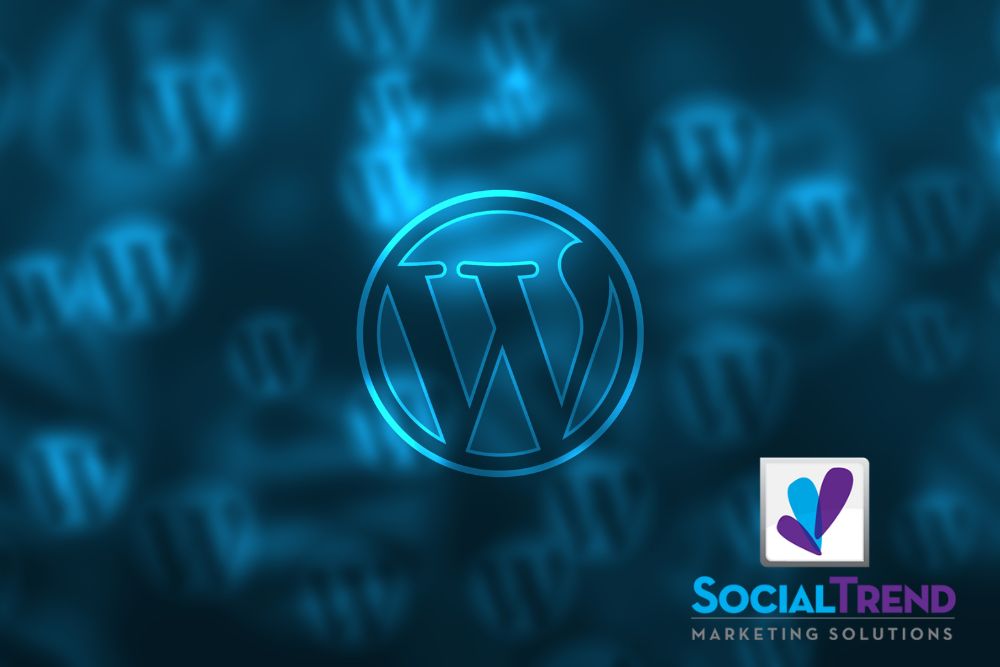 Everest Forms
 From contact pages to job applications, Everest Forms helps you develop and manage custom forms with no coding knowledge required. Choose from their hundreds of pre-designed templates that allow you to drag and drop form fields wherever you want. And there's no limit on the number of form fields you can add to a document either.
Online forms often go missing or are sent to your spam folder. Everest Forms eliminates this problem by giving you a custom dashboard where you can view and manage all your forms in a single location. Plus, the form designer tool allows you to choose colors, font, and more for a more eye-catching, personalized result.
SocialTrend Can Help You Maximize Exposure
Using WordPress to create a great website or blog is a no-brainer. Even so, it's not enough just to create great posts or provide valuable content. Unless other people see what you've written, even the very best plug-ins will be of little use. That's where we come in, ensuring your content is seen, liked, and shared. Please contact us to help you take things to the next level.