Mention marketing these days, and everyone automatically starts thinking of websites and social media platforms. Even so, 39% of all marketers still claim offline efforts are essential for success. It's surprising, but many of the most common advertising techniques from days gone by are still very effective. Here are a few important ones you should not overlook.
Billboards
It's impossible not to notice billboards as you are driving. And according to My Codeless Website, seven out of ten motorists make spending decisions while behind the wheel. Indeed, billboards are an effective advertising method. That's because the audience is automatically exposed to them without having to take any particular action first.
Flyers
Meeting potential customers right where they are, can sometimes be more advantageous than trying to reach them online. As such, handing out flyers can often provide very positive results, particularly when you are letting people know about an upcoming sale or promotion. It's also relatively inexpensive to have flyers printed. For maximum effectiveness, include a promo code or specific date on which to take action, for example, an open house or sales event.
Direct Mail
Direct mail is another way to get your promotional materials directly into customers' hands. And with mailings, you have nearly unlimited options, as you can send out coupons, brochures, catalogs, and more. Or you can follow up with existing customers through postcard retargeting. With this process, you send postcards to those who have already frequented your establishment with a discount code for future visits.
Contests and Giveaways
Sponsoring a contest or giveaway is a great way to attract people who might not be aware of your product or services. Many will enter only to try their luck and wind up being loyal customers in the long run. Moreover, you can inform the public of your promotion through flyers, direct mail, billboards, or even a jingle written specifically for your contest.
Promotional Items
Everyone loves getting something for free. Accordingly, you can get a lot of mileage out of promotional giveaways. Others will see people wearing a t-shirt or using a water bottle with your company's logo and want to know more. In addition, giving out swag is one way to increase loyalty among your existing customers.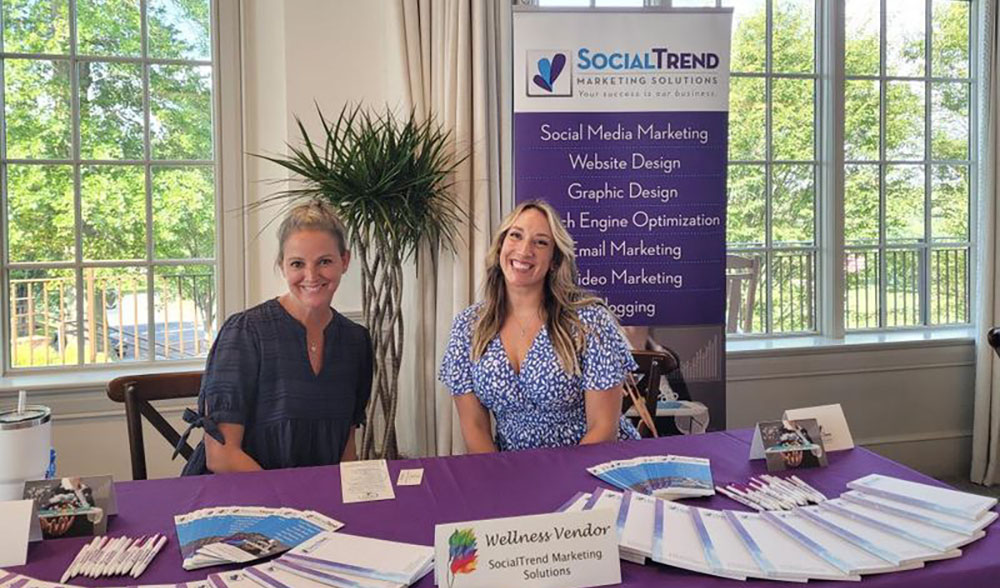 Trade Shows and Events
Trade shows are a wonderful way to get your products or services in front of a large group of people. So are local events such as festivals, county fairs, sporting events, 5K runs, etc. But you're not limited to what is already on the calendar. You can also sponsor your event or even network with area clubs and organizations to meet potential new customers.
Combining the Best of Old and New Marketing Techniques 
These tried-and-true techniques still provide results, particularly when paired with social media marketing. Here at SocialTrend, we take what you are already doing and make it visible to an even wider audience than before. Keep hammering away with your offline marketing, then allow us to take your existing efforts a step further. Please contact us today to find out how we can help you expand your online reach.