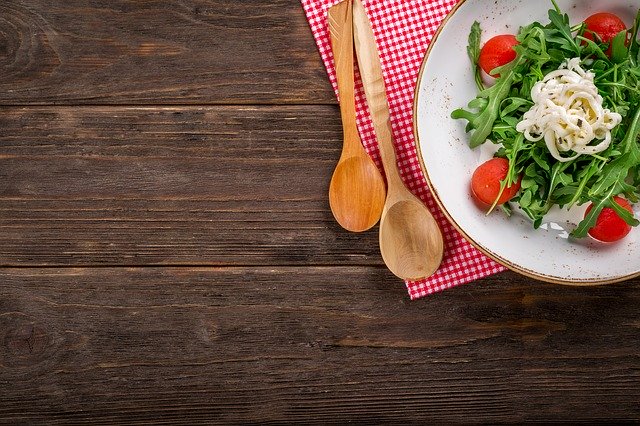 When necessary, eat your salad with a spoon…or knife!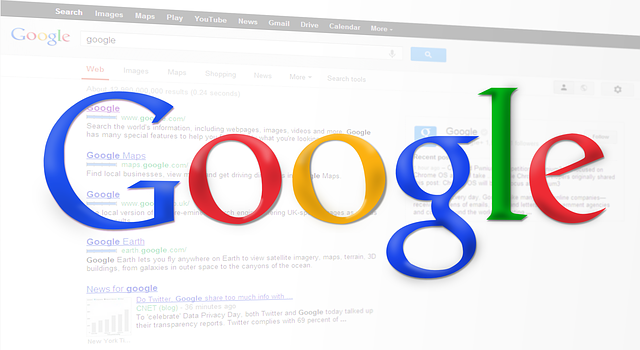 What exactly are Google Ads?
Blogging became quite the buzz word on the internet several years ago–having first started all the way back in 1994–and for good reason. And its influence is not slowing down. As potential consumers comb the internet looking for the right fit to meet their business needs or enhance their business models, most are looking for the one that stands out from the crowd.
For businesses, blogging is one way to get noticed. According to HubSpot, 55% of marketers say blog content creation is their top inbound marketing priority. Others also see it as a vehicle to express themselves, to reveal what motivates them to do what they do. Regardless of your motive, blogging is a great way to build your brand, bolster your business's reputation and credibility and personalize your company. But a consistent presence is crucial to getting you noticed and boosting your sales. So what's the secret to creating a blog that wows the discriminating hoard of internet surfers? Here are five suggestions I think might help:
Be genuine. Mark Twain, who is definitely on my list of people I wish I could have met, was a champion of simplicity. He once said, "If you always tell the truth, you have nothing to remember." Good writing is transparent and honest. It allows the reader to take a peek inside the mind of the writer. So when approaching your blog, remember what your company's mission is and stick to it without sounding like a sales pitch.
Dare to be creative. Unlike informative website content that needs to be clear and straightforward, a blog can break rules and provides a forum for less traditional prose. I encourage you to abandon your mundane side and tap into your creative side in order to get the reader's attention.
Step outside your comfort zone. Your reader will probably appreciate it. Try to avoid sounding like every other blog post you have done or read. Although a consistent voice is good, you don't want to sound redundant or predictable.
Be relevant and stay informed. When approaching your blog, try tying in a current event or historical significance to your blog. This will allow the reader to relate to something, and it will let the reader know your business is current and forward-thinking. Never a bad thing.
Create a call to action. Write a blog that leaves your reader with something to think about and makes them want to return to your site for another look.
Yes, I added another…when all else fails, write about what you know, and know what you write…and sink your teeth into this 2019 statistic from HubSpot: Marketers who prioritize blogging efforts are 13x more likely to see positive ROI.
If you want to start adding blogs to your website but aren't sure where to start, contact us here at SocialTrend, we'd be happy to help!